Who We Serve
We are proud to support people-serving organizations. We have provided strategic planning and organizational development consulting to hundreds of local, regional, national and international organizations – with a focus on the nonprofit and government sectors.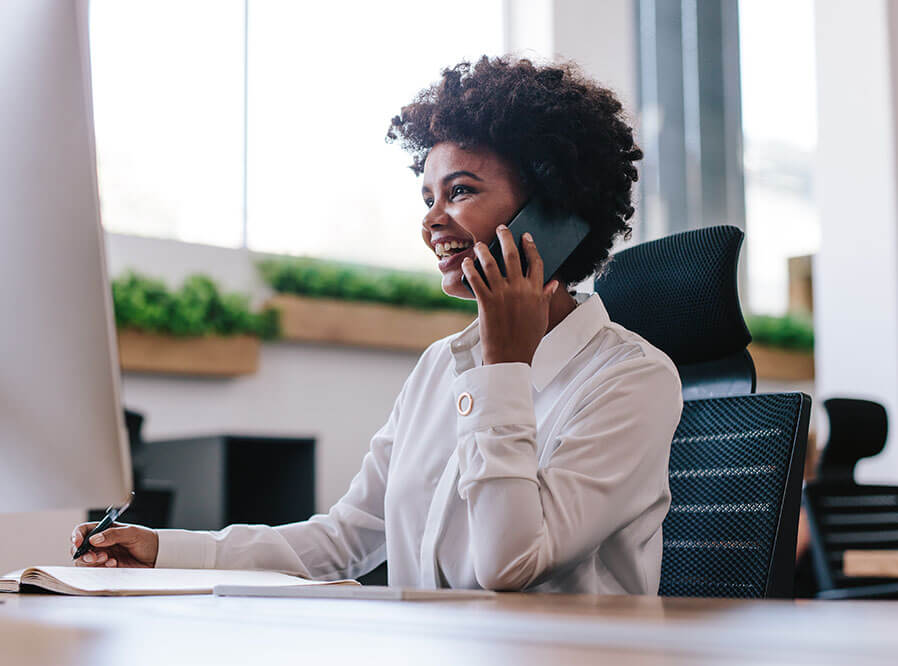 Our breadth of expertise in these sectors has given us a thorough understanding of people-serving organizations in arts and culture, healthcare and public health, education, government and public services, and various social services.
For more than 20 years, we have helped our partners better focus and realize their unique missions by aligning their strategies, tactics and organizational culture. We consult successfully across these sectors because we understand them and ask the right (and sometimes difficult) questions that lead to breakthrough planning and strategic implementation.
We meld our clients' expertise in their unique fields with our own expertise in strategy and organizational development to benefit the communities they serve.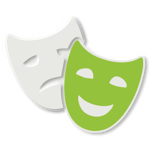 Arts & Culture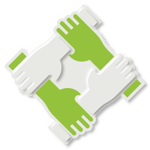 Community Collaborations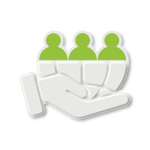 Corporate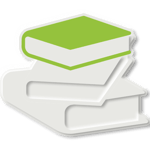 Education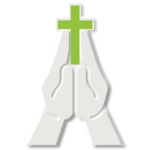 Faith-Based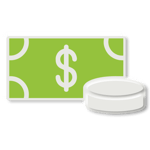 Funders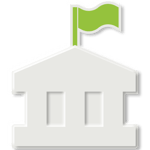 Government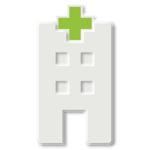 Healthcare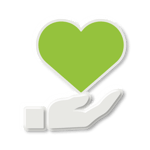 Nonprofits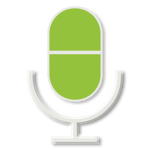 Professional Associations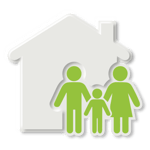 Social Services
We're Grateful to Partner with People-Serving Organizations in Kansas City and Nationwide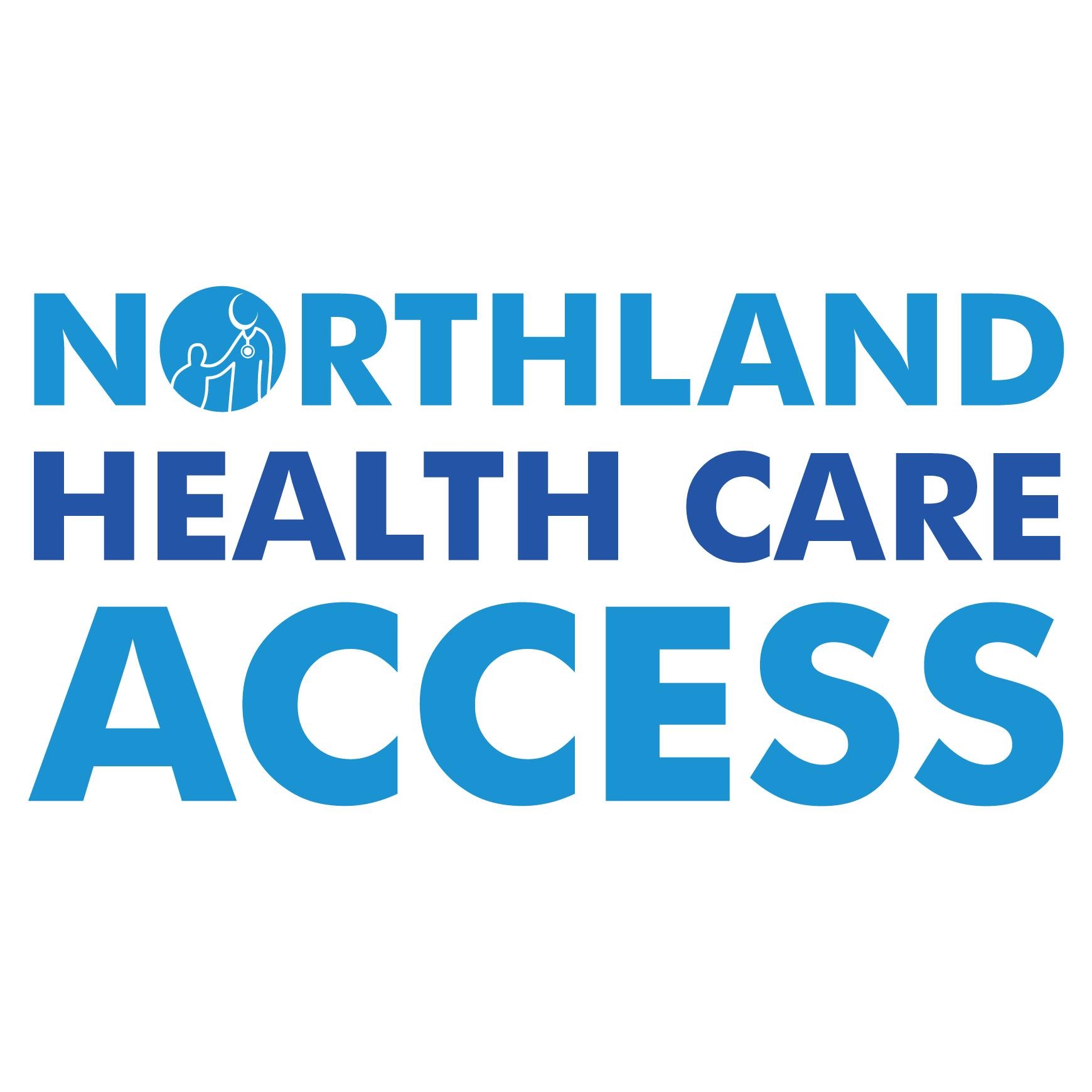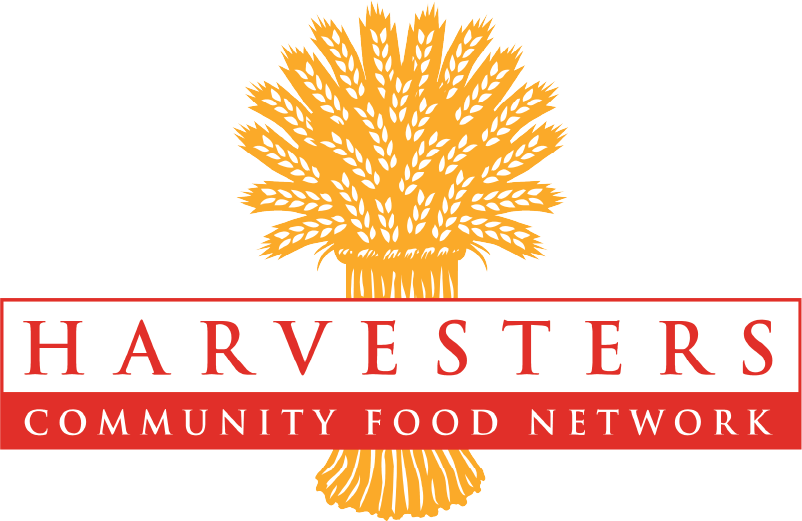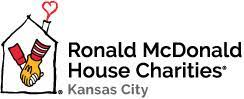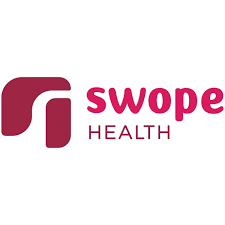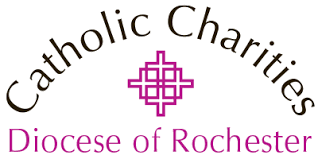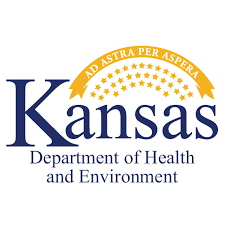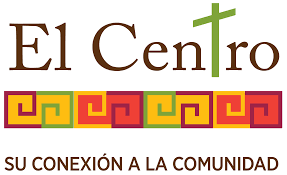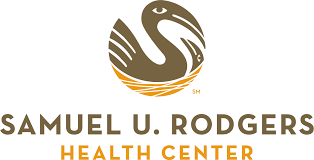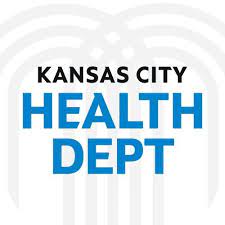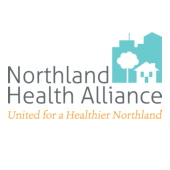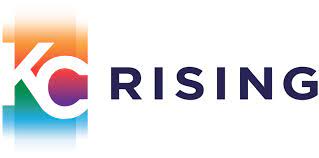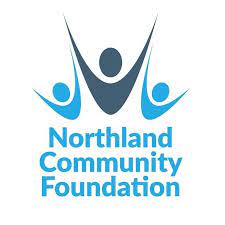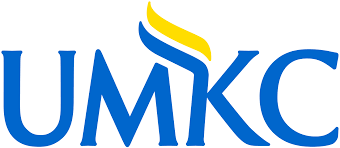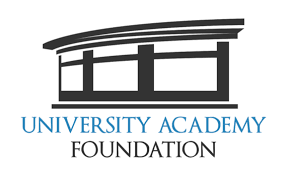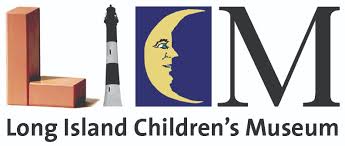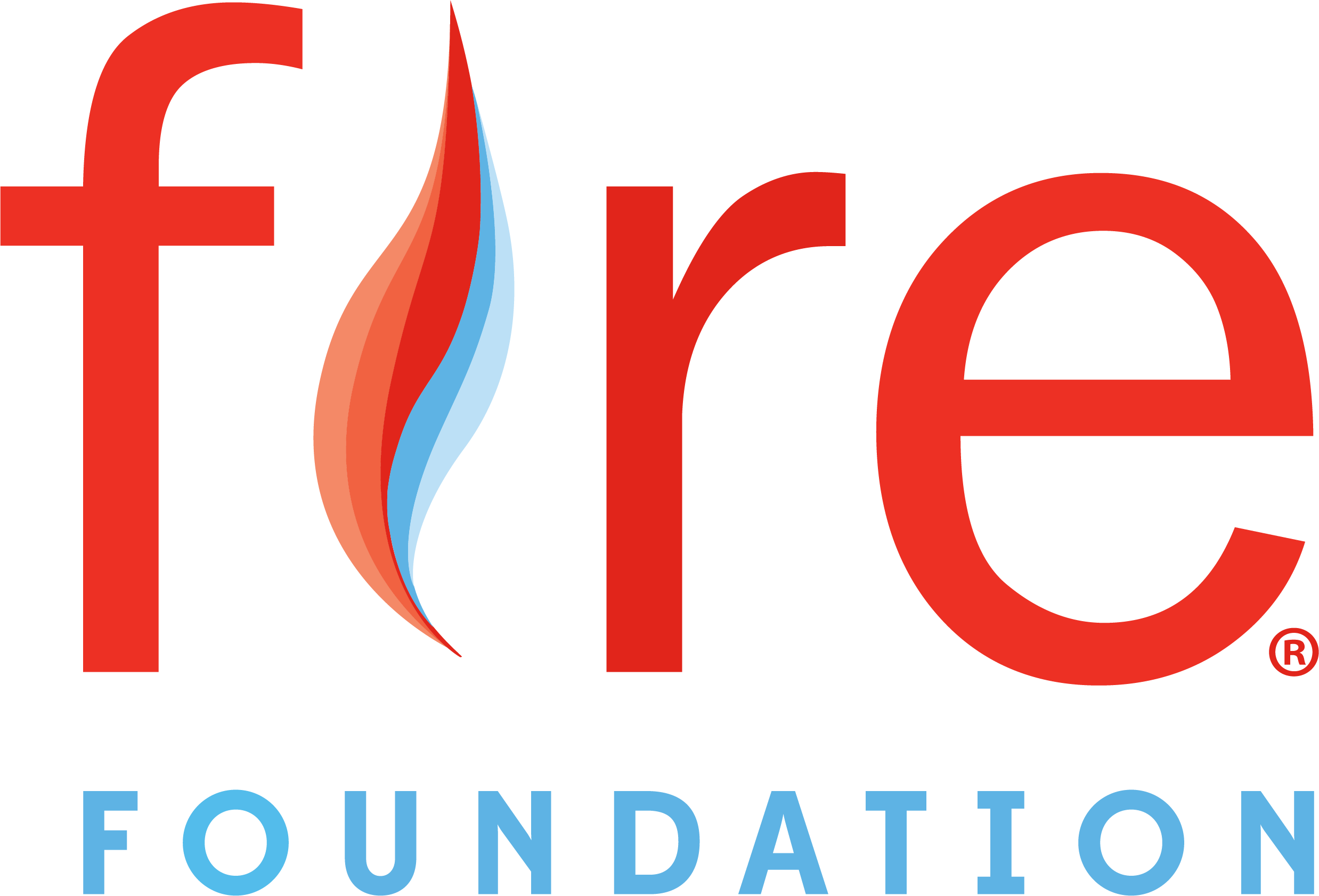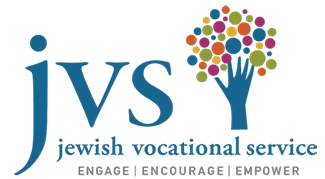 Looking to strengthen your organization with an integrated approach? Need help with change management or guidance on a specific question? We're here to help.
Learn more about our services