Program & Services Assessments
From inside, it can be difficult to identify the gaps in your organization. We partner to create a detailed assessment on how your organization can improve programs and services to better address the needs of those it serves and the broader community.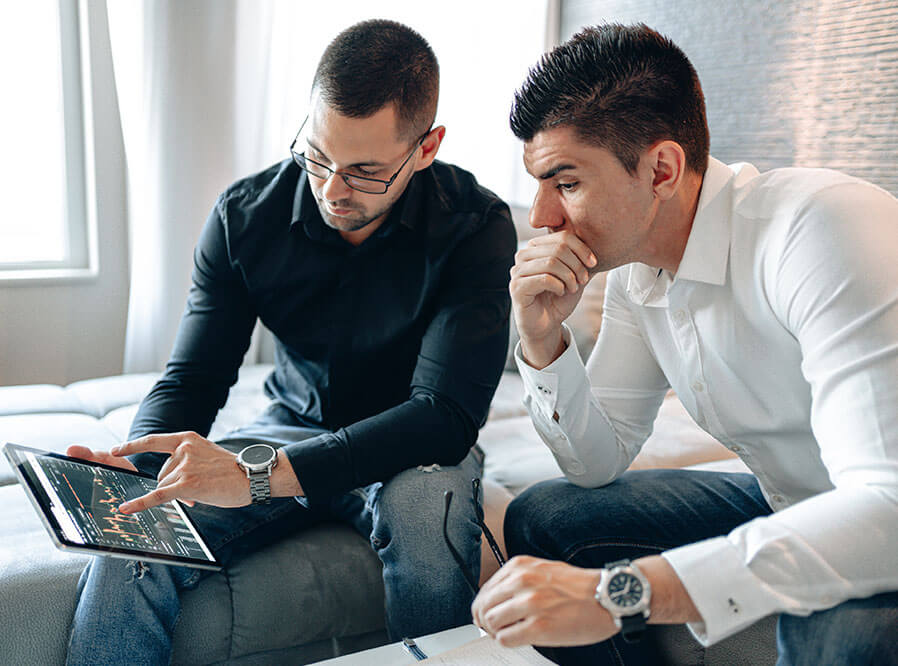 Targeted primary research supported by broad secondary market research allows us to gain a complete understanding of your ecosystem. We outline the most critical areas of improvement in your industry and how other organizations address those needs, identifying your unique strengths and where you win.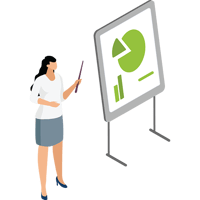 We embed ourselves within your team to document your organization's services, successes and challenges, giving you an outside perspective on the impact you have setting up for long-term strategic success.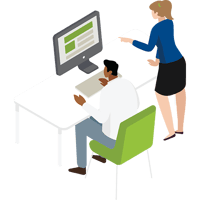 Needs Assessment Presentation
Presenting our objective primary and secondary market research along with our assessment of your organization's current state allows our clients to see the full picture of your strengths and shortcomings and highlights areas of focus and opportunity.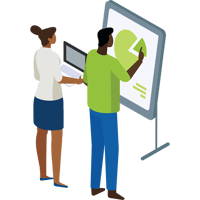 Looking to strengthen your organization with an integrated approach? Need help with change management or guidance on a specific question? We're here to help.
Learn more about our services