Feasibility Studies
People-serving organizations can't do everything. Our feasibility studies are designed to give you an unbiased perspective on which projects can be most effective with your resources and capacity.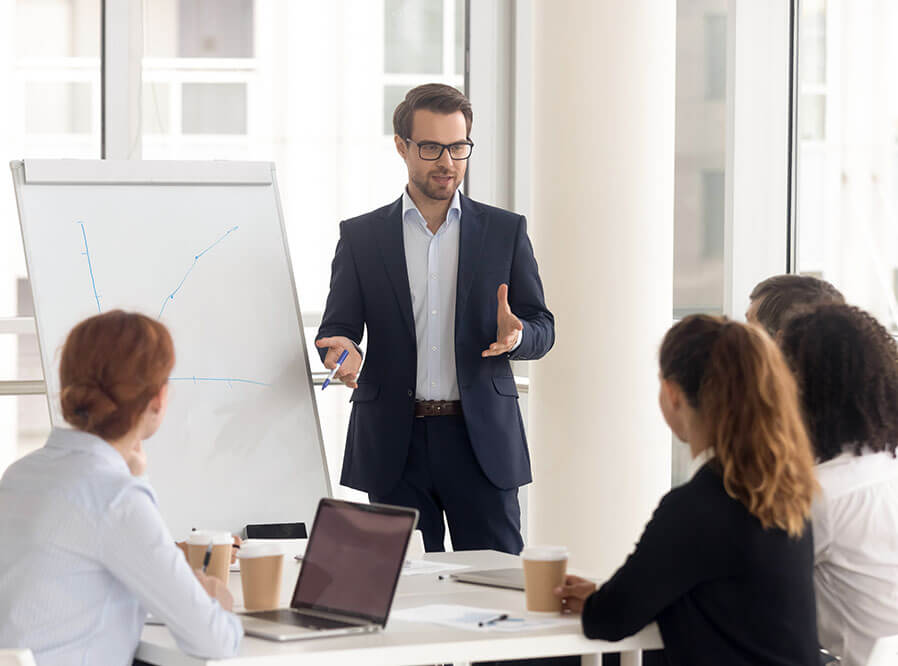 We work directly with you to determine which past, existing or potential projects to study and clearly outline objectives, goals and boundaries.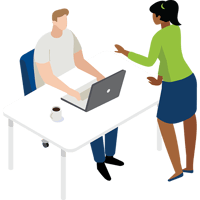 We collect data through primary research and secondary market research.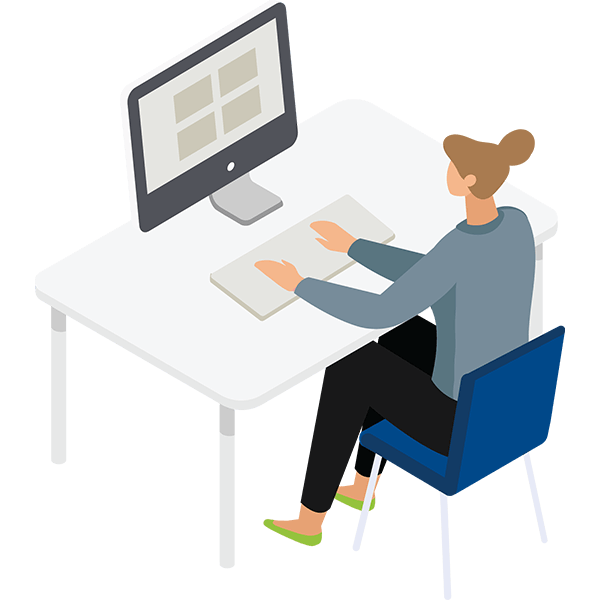 We take a comprehensive look at every aspect of your project and organization, from assets, financial analysis and staffing needs to regulatory obligations and environmental factors, and everything in between.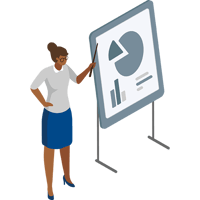 As a partner, we always take the time to think about any possible roadblocks you may encounter. We look at internal and external risks, the market, regulations, and operational risks to make sure your strategy can handle anything that comes your way.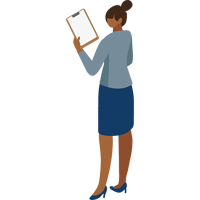 Our feasibility studies provide valuable insights so you can make informed decisions about future plans. No matter the outcome, you can count on us to give you honest, comprehensive recommendations to support your organization and the people you serve.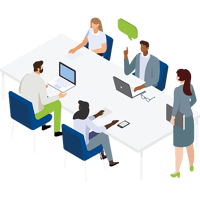 Looking to strengthen your organization with an integrated approach? Need help with change management or guidance on a specific question? We're here to help.
Learn more about our services