Organizational Development
The success of your strategic planning effort—and of your organization as a whole—depends squarely on the skills and capacity of your people. We are committed to fostering organizational excellence built on the strength of your team.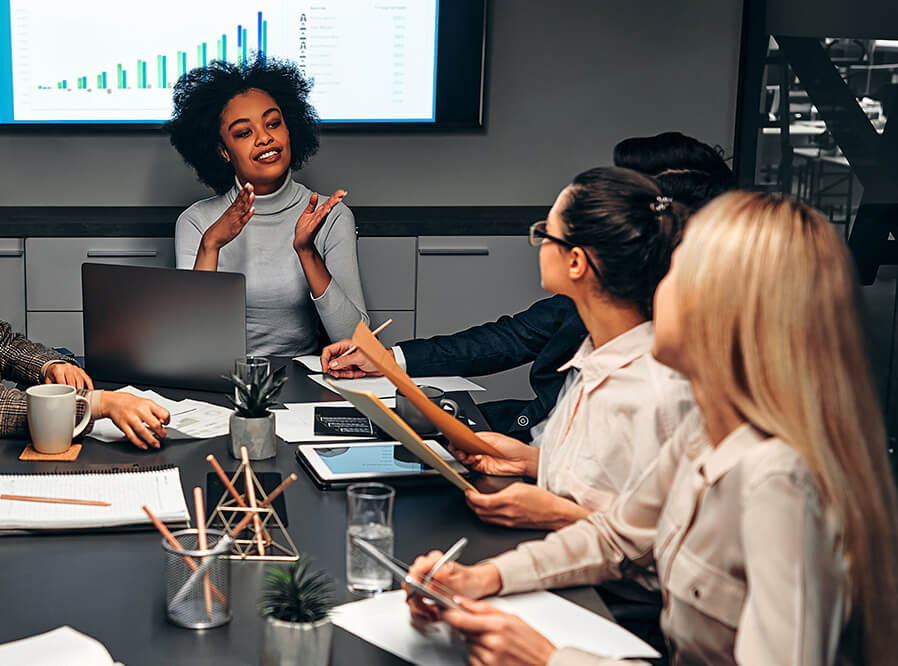 It starts at the top. We assess the current impact of your organization's leadership and provide executive coaching to foster diversity, internal conflict resolution, communication strategies and cultural development.
We provide continuous guidance and oversight to ensure that your team implements sustainable operational changes. Our goal is to help your team achieve long-term success.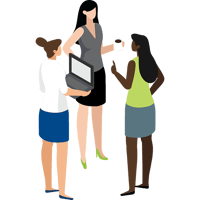 Team & Organizational Development
We examine the existing culture and performance of your team, and work identify the desired culture to align with your strategic plan and create a roadmap to get there.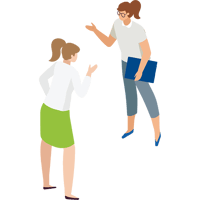 High-Impact Board Programming
Organizational strategic planning relies on board support. Through our guided assessment of current board performance, we make recommendations for development where needed to support your strategic plan.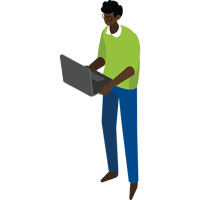 We provide coaching services beginning with The Leadership Circle Profile®, a comprehensive leadership assessment. Our team then provides individual development plans with defined goals and monitors progress with regularly scheduled coaching sessions.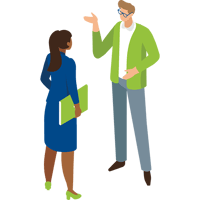 Looking to strengthen your organization with an integrated approach? Need help with change management or guidance on a specific question? We're here to help.
Learn more about our services