Community Health Improvement Planning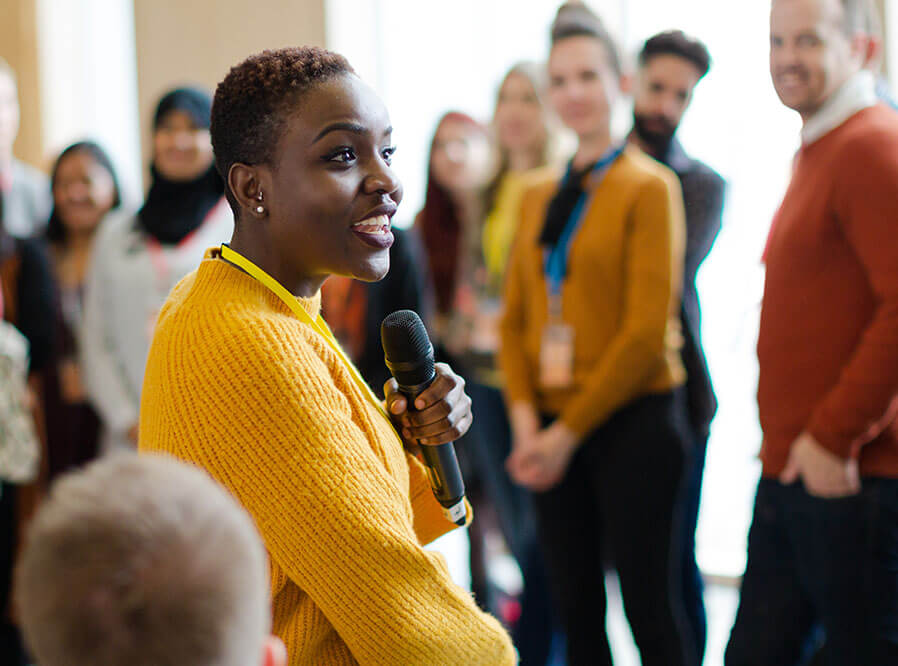 With decades of public health industry experience, we are well-versed in the challenges facing public health providers. In tandem with our partners, we develop formal Community or State Health Improvement Plans that incorporate primary research from key stakeholders and secondary data from national, state and local sources. Our secondary research focuses on broad issues including chronic illness, social determinants of health, behavioral risk factors, mental and behavioral health, and more.
With targeted primary research and broad secondary research, our Community Health Improvement Plans directly define your priorities and outline a comprehensive approach for development. We work collaboratively throughout every step of the process, setting you up for success to design and implement essential solutions for community health improvement.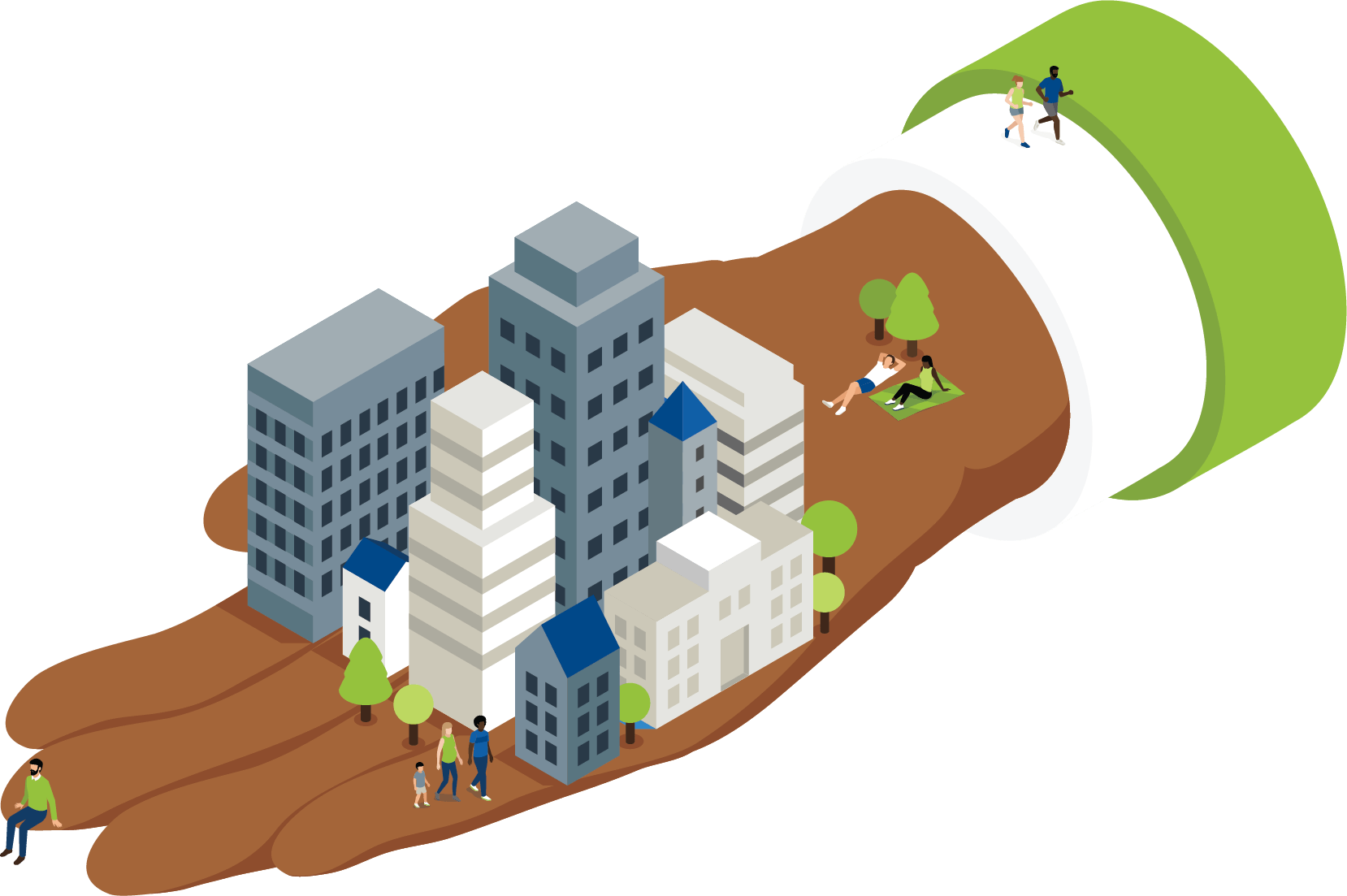 iBossWell was significantly more experienced and advanced especially when it came to dealing with healthcare organizations regionally and nationally.
Director of Public Health, Clay County Public Health Center
Looking to strengthen your organization with an integrated approach? Need help with change management or guidance on a specific question? We're here to help.
Learn more about our services