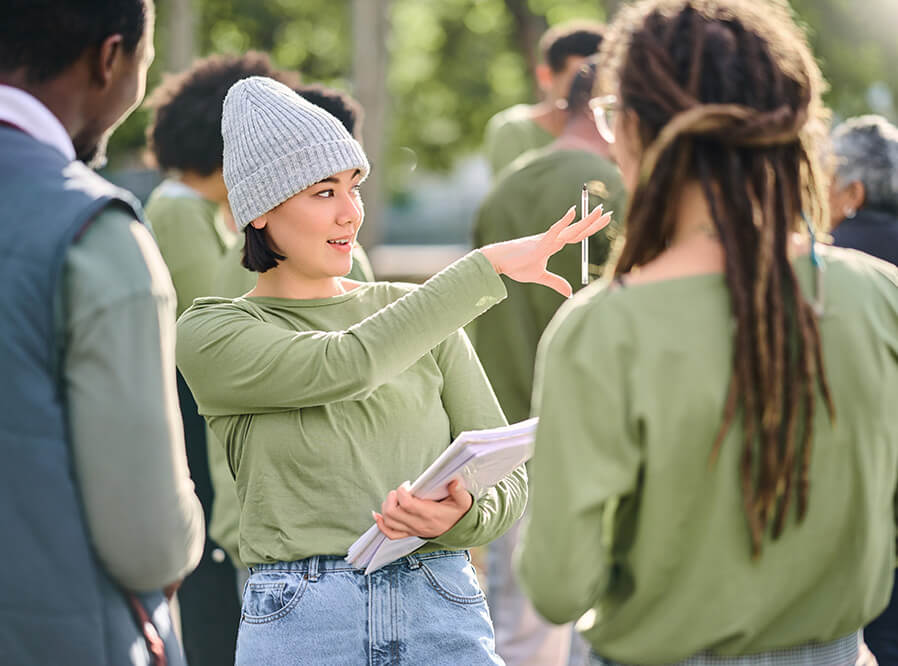 People-serving organizations cannot effectively operate in a vacuum. They must be plugged into an interdependent ecosystem of like-minded people and support systems who, together, work to enrich their communities. Creating such linkages is essential to your community impact. We work with multi-organization groups to:
Successfully engage diverse stakeholders in the development of a community collaboration/coalition

Gather and analyze data to quantify the gaps a community collaboration could fill

Create effective and equitable governance structures to underpin management of the collaborative and ensure broad community impact

Facilitate transparent, balanced discussions to review collaborative efforts/operations between organizations and develop consensus-based decisions regarding change
Community Collaboration Services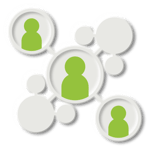 Community Needs Research and Assessment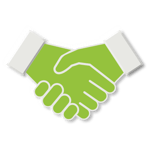 Community Collaboration & Community Coalition Governance Structure Assessment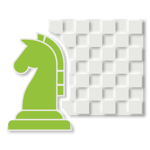 Community Collaboration & Community Coalition Strategic Planning
Looking to strengthen your organization with an integrated approach? Need help with change management or guidance on a specific question? We're here to help.
Learn more about our services