It's About You
As a trusted expert in strategic planning and organizational development, we focus on helping people-serving organizations fulfill their missions and enrich our communities.
How We Help You
You are the expert in your organization. We are the experts in strategy.
At iBossWell, we know both present needs and future goals create a complex balancing act for organizations in an ever-changing environment. To fully support your organization's development, you need a partner who takes an in-depth, holistic approach to understanding the day-to-day demands while paving a strategy that creates future opportunities.
Consistent attention to detail, thoughtful planning and actionable solutions are indispensable for organizational relevance, success and sustainability.
As your partner, we have the expertise you need to achieve your goals, find future opportunities and create the strategy to make it all happen.
Schedule a Consultation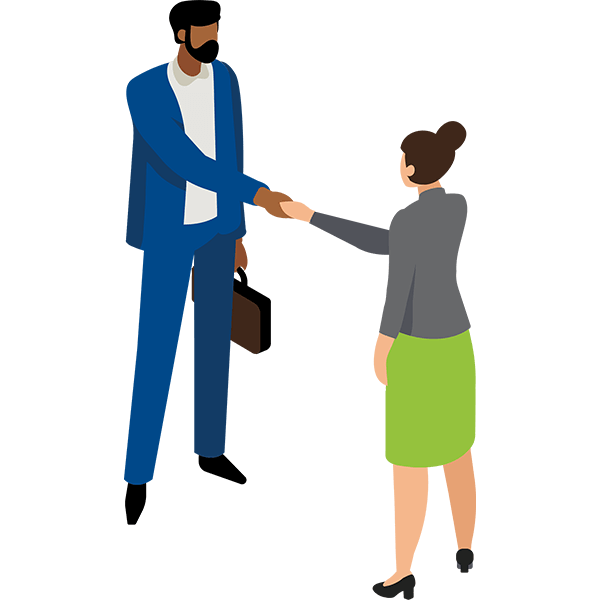 How Can We Help?
We've been in your shoes. Since we've all worked in nonprofit, for-purpose organizations, iBossWell consultants have an intimate understanding of your operating environment and the challenges and opportunities it presents. We partner with our clients to deliver insightful consulting that leads to high-impact results.
View Case Studies
Meet the Team
iBossWell helped us laser focus on what we really need for the success of our organization. In the nonprofit space, the head and the heart are always connected. iBossWell gets that, and they helped us learn more about our organization and our projects more than we ever anticipated.
CEO, Ronald McDonald House Charities Kansas City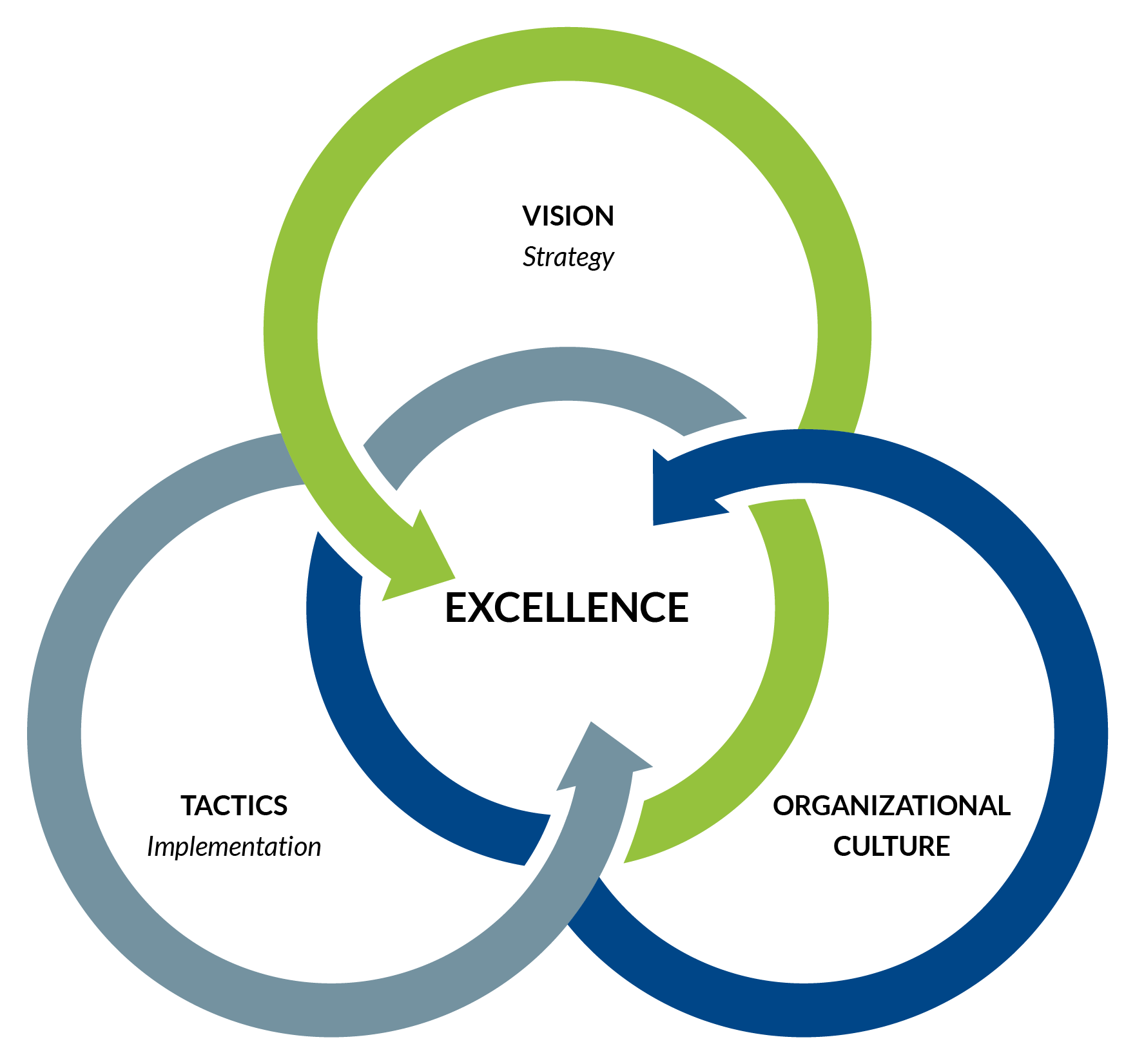 Sustainable Success
Sustainable success can only be achieved when vision, tactics and culture unite. Achieving positive outcomes requires an integrated approach to identify an attainable strategy that can empower your entire organization. Our process includes:
Research-driven thinking to clarify vision and focus and define the high-level path forward
Alignment of vision, purpose and strategy across people, culture and operations
Creation of a robust framework to guide plan execution and support ongoing plan assessment to ensure agility and continuous improvement
As a strategic planning and organizational consulting firm, we offer a variety of services customized to meet the unique needs and help secure the ongoing success of our partners:
Strategic Planning
Feasibility Studies
Needs Assessments
Community Health Improvement Planning
Organizational Development
Community Collaboration
Learn more about our services
With their skill sets, iBossWell could work with some of the biggest companies in the country but still choose to be committed to for-purpose organizations like ours. Aside from providing excellent strategic work, they kept us involved in every step of the process and gave us actionable strategies to build on our strategic plan.
CEO, Southeast Enterprises
We're Grateful to Partner with People-Serving Organizations in Kansas City and Nationwide
Our unique background and focus allow us to partner effectively with for-purpose organizations, including: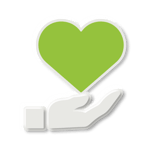 Nonprofits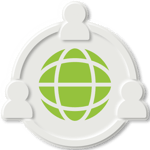 Foundations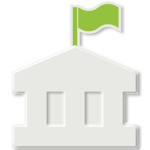 Government Agencies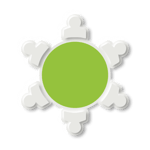 Trade & Professional Associations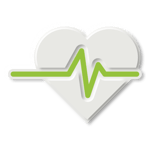 Healthcare & Public Health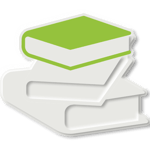 Education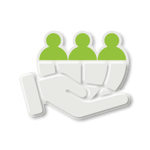 Public Services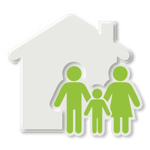 Social Services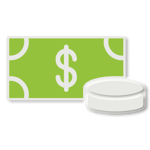 Funders
The people we partner with make a transformative difference in their communities and the lives of the people throughout them. We are grateful to play a part in that critically important effort.
Looking to strengthen your organization with an integrated approach? Need help with change management or guidance on a specific question? We're here to help.
Learn more about our services